Publications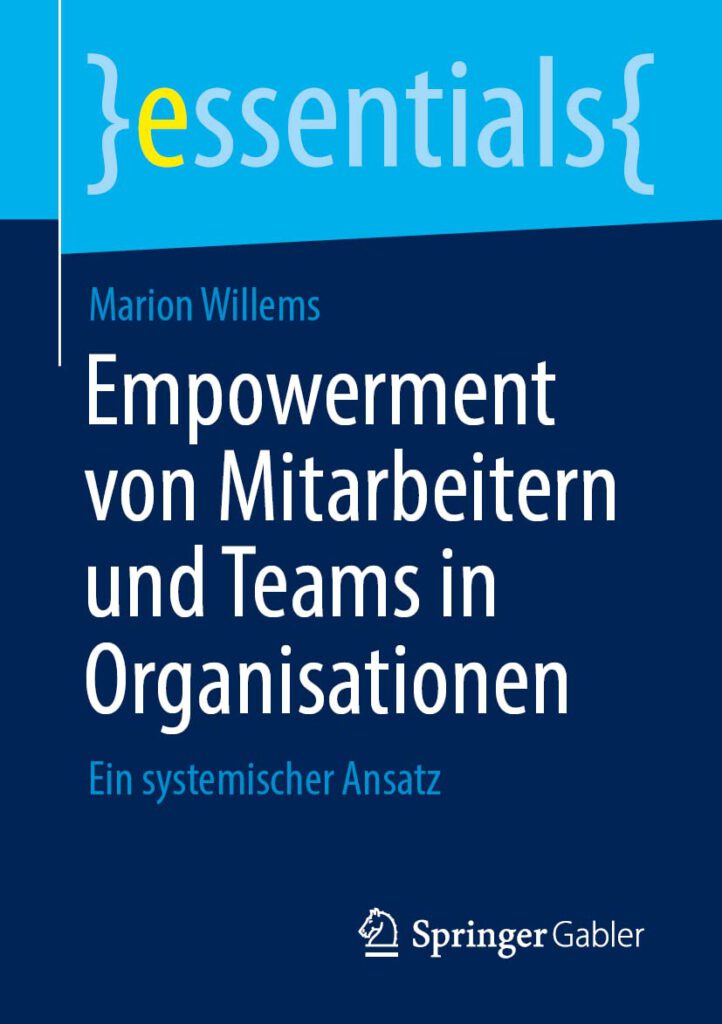 In my latest publication, I show you a structured approach on how you as a leader can lead your staff and teams to the next level of empowerment, self-actualisation and autonomy. You will learn about systemic and agile methods and tools and at the same time strengthen your coaching and leadership skills.
Clients
In addition to companies from the business world, my clients include universities, social enterprises, start-ups, software companies and publishers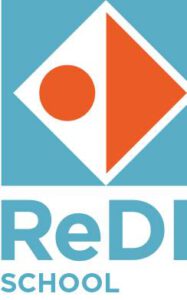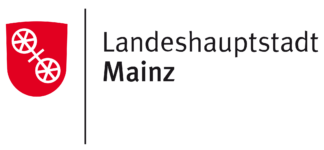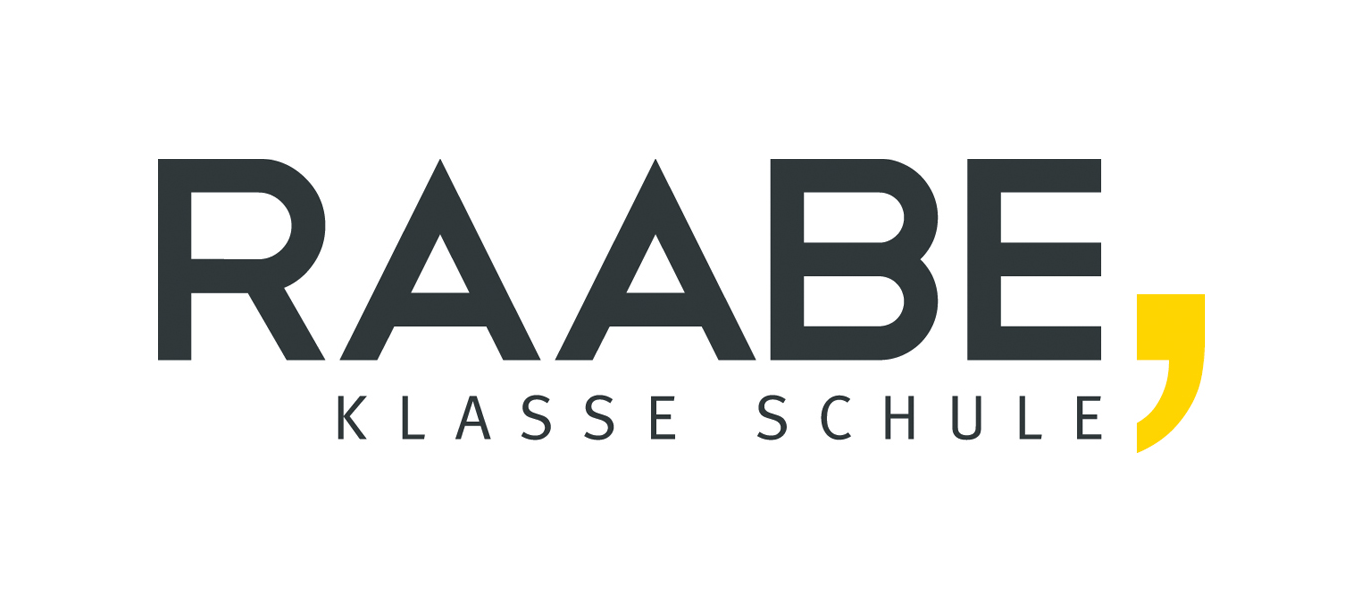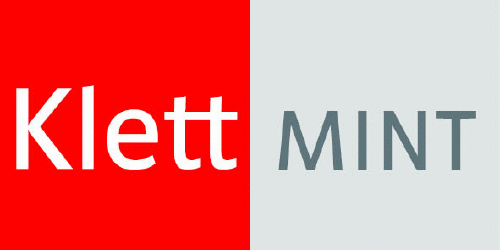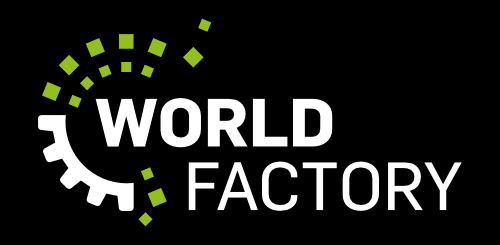 Networks
I actively exchange knowledge and experience in the following networks. I also cooperate with freelance management consultants, trainers, systemic coaches, mediators and data scientists: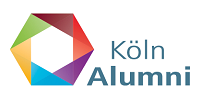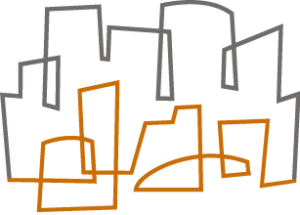 Memberships
Projects (including but not limited to)
Medium-sized service company:
Service company wants to make its business model more digital. The task was to conduct an as-is analysis of the current business model, eliminate weaknesses in the processes and develop a target picture for a future-proof organization.
Result:
Advising management on a future-proof business model including a digital strategy and AI-supported use cases to improve business processes. This led to increased automation of previously manual processes and thus to cost savings.
---
Software company (Process Mining):
A startup wants to distribute its AI software to interested industrial companies that want to use algorithms to collect data in their business processes for process mining.
Result: Advising management on customer outreach using use cases for typical company processes; creating customer presentations and demo versions for customer outreach.
---
Software company (Data Analyst):
A startup would like to distribute its AI software to interested industrial companies.
Result: Advising management on creating use cases for customer outreach regarding business analytics; co-developed an IT tool for anti-money laundering analysis
---
Registered Association:
A voluntary association would like to receive a regular and up-to-date overview and status of various projects; introduction of agile methods (Scrum)
Result: Implementation of the project management with the help of Scrum technology, execution of sprints and retrospectives, attainment of a company-wide understanding of Scrum by the employees.
---
International public listed company:
Compliance audit regarding a group-wide compliance management system and its special legal requirements and their implementation within and outside Europe; random sampling audit
Result: Audit report to the Management Board
---
Carbon Market Company:
Implementation of a risk and compliance management strategy in accordance with legal requirements through to operational implementation, implementation of preventive anti-money laundering measures
Result: company-wide implementation of risk-oriented counterparty compliance management and anti-money laundering checks
---
Listed industrial company:
Employee training in compliance management regarding a code of ethics, coaching of the CFO regarding the establishment of a compliance management system.
Lectures, workshops, and sessions with clients and at events
Digital training offensive – impulses for school development for school directors in NRW (June 2, 2022)
Expert moderation on Agile methods (Scrum, Kanban, Design Thinking and Business Model Canvas)
---
Empowerment for Leaders – How to Empower Employees to Work Self-Organised (May 31, 2022 – 4pm)
This webinar is about how leaders can empower and encourage employees to work independently and self-organised, so that they can develop their potential and work more self-efficiently. Agile methods from business and systemic coaching will be used. It is about smart goal formulation, resource activation, focus and participation opportunities.
Gutenberg Digital Hub in cooperation with the City of Mainz (Mainz Digital Economy)
---
Designing successful teamwork (February 10, 2022)
Successful teamwork is crucial for the success and achievement of strategic corporate goals in every organisation. Die Frage ist nur, wie gelingt erfolgreiche Teamarbeit? Welche Kompetenzen werden benötigt und wie müssen Teams organisiert sein, um ein gemeinsames Ziel zu erreichen? What are the characteristics of successful teamwork? Interactive workshop with group exercises to get to know different methods and tools, followed by a feedback session.
University of Applied Sciences, Darmstadt
---
Are you still working or already living? (January 29, 2022)

This lecture is about how to work in a self-determined and self-effective way while pursuing your goals. Tools will also be presented to help you find out what you really want and what goals you want to pursue.
Interactive lecture at the Innovation Culture Camp in cooperation with supernju, the Gutenberg Digital Hub, and the State Chancellery of Rhineland-Palatinate.
---
Making schools fit for change with open innovation (May 19, 2021)
How to playfully engage education enthusiasts in school innovation.
Session with Ms. Gabriele Bolek-Fuegl and Marion Willems at INEXDI 21 .
---
Agility meets entrepreneurship (April 28, 2021)
A corporate case in three acts
Come to our interactive and participative talk at the Agile Stammtisch Rhein-Main by Daniel Räder
---
Agility meets entrepreneurship (March 15, 2021)

Agility and entrepreneurship are often seen as two different pairs of shoes. In this interactive talk, we want to bridge the gap between both worlds by role-playing the participants, in addition to providing an introduction to the topic.
Join us for our interactive and participative talk at the Scrum User Group Rhein-Neckar which I will give together with Stefan Müller
---
Making Social Enterprises fit for change -interactive Workshop with three sessions at Darmstadt University of Applied Sciences (February 4, 2021)
Making Social Enterprises fit for change – what Social Enterprises can learn from business
How social enterprises can become more agile and innovative
Participation and networking for social enterprises.
Corona made it clear to us: Complex challenges can only be tackled with agile methods, creativity, and innovation.
In this context, participation, collaboration, and increasing networking prove to be helpful amplifiers in the context of change.
Participants will learn about participative organizational structures and methods from the business world and, through interactive exercises, how to get involved in a participative way, what agile methods are and how to move ideas forward.
---
Participative organizations: How can I best engage my employee:s in the organization? (January 5, 2021)

Virtual lecture in cooperation with the Gutenberg Digital Hub and the business development of the State Capital Mainz.
---
WOL Barcamp 2020 (November 26, 2020)

Virtual session: leading conversations and clarifying conversations in (WOL) teams.
---
5 Ways to Facilitate Efficient Teamwork (August 20, 2020)

Xing Events
---
HR Management and Recruiting in the Digital World (April 23, 2020)

Corporate culture as an interface to agility, discussion and moderation with Dr. Philipp Diebold, Bagilstein GmbH, at Gutenberg Digital Hub, Mainz.
---
Team communication in a difficult project situation (April 16, 2020)

Cosee GmbH, Meetup Scrumtisch Darmstadt.
---
HR Management and Recruiting in the Digital World (March 23, 2020)

with Dr. Philipp Diebold, Bagilstein GmbH, at Gutenberg Digital Hub, Mainz.
---
Effective Communication (08 January, 2020)

Meetup Agile Stammtisch Rhein Main at AOE GmbH
---
Guest on Bagilstein's #Genaumeinagil #podcast on the topic of efficient teams
---
---
---
---
---