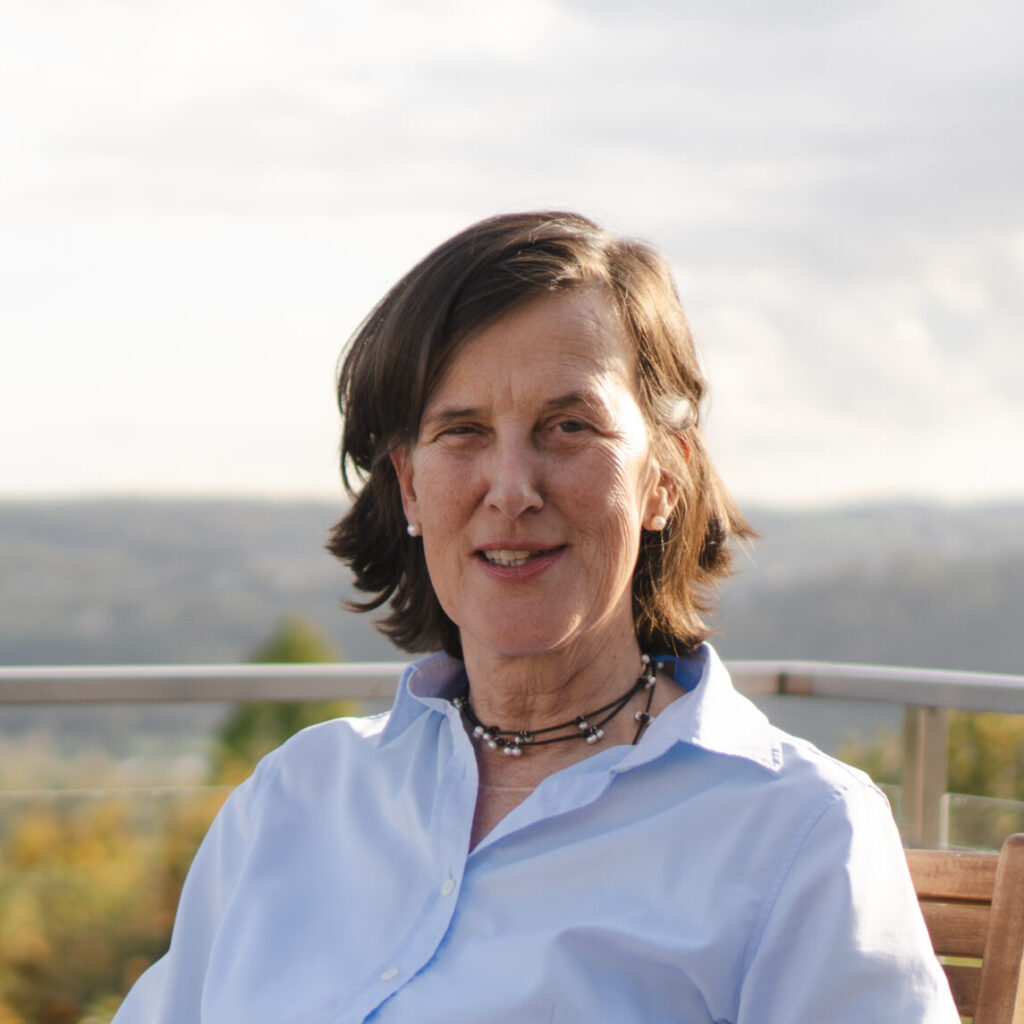 Marion Charlotte Willems, Diplom-Kauffrau, Consultant, Trainer, Systemic Coach, Certified Mediator, Certified Scrum Master ®
I am a self-employed management consultant and coach with many years of consulting experience with medium-sized and listed companies. The current focus of my work is supporting organizations in agile and digital transformations as well as conducting trainings and workshops.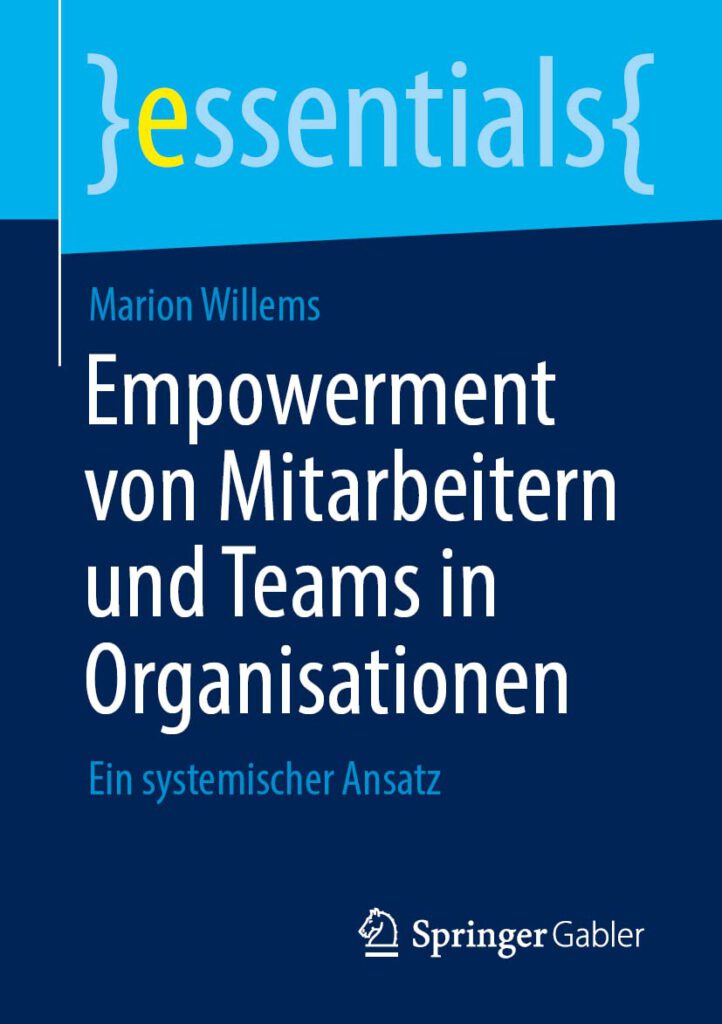 In my latest publication, I show you a structured approach on how you as a leader can lead your staff and teams to the next level of empowerment, self-actualisation and autonomy. You will learn about systemic and agile methods and tools and at the same time strengthen your coaching and leadership skills.
At the core of my work is the human being with his needs and interests. In doing so, I work with the client at eye level, focused and solution-oriented, taking into account the available resources and efficiency criteria.
Before becoming self-employed, I worked as a project manager for KPMG and PwC, auditing and advising companies on process and risk management. Another field of activity was auditing activities in the context of annual financial statements.
References
Marion Willems held an inspiring workshop on innovation, agility, and participation at our university, which we evaluated with top marks. The participants particularly appreciated the good mix of theory and practice, the excellent organization and the interactive group work. Marion Willems inspires the participants and takes them along on their learning journey so that they have a positive learning experience. I therefore fully recommend Marion Willems to anyone who wants to run workshops on the topics of agility, innovation, and participation and look forward to working with her again in the future.

Ludwig Seelinger
Hochschule Darmstadt
Marion Willems and Christian Große used group work in their interactive workshop to show the students very clearly how to build up a trusting working atmosphere, what the essential elements of functioning teamwork are, and how to contribute to teams in a self-effective way and have fun with teamwork at the same time. The combination of transformation consultant and grassroots activist was able to inspire not only us but especially the students of the Herbert Grillo Gesamtschule. We look forward to further inspiring collaboration with Marion and Christian.

Leevke Sophie Denker, Program Manager
ReDI School of Digital Integration
Contact
Marion Charlotte Willems, Diplom-Kauffrau, Consultant, Trainer, Systemic Coach, Certified Mediator, Certified Scrum Master ®
Henkenbergstraße 55, 44797 Bochum